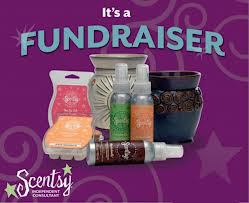 Make your home smell great and help homeless pets, too with this online Scentsy fundraiser benefiting Angel's Wish. Julie Schwartzlow is donating 100% of proceeds to us!
Scentsy is a direct selling company and international leader in home and personal fragrance, offering stylish, innovative and customizable products designed to Warm the Heart, Enliven the Senses and Inspire the Soul.
The Scentsy Diffuser instantly fills the air with world-class fragrant all-natural and essential oils, while Scentsy's flagship product line of scented, wax Scentsy Bars heated in handcrafted warmers provides a safe, personalized alternative to traditional candles.
Additional product lines include on-the-go fragrances, laundry care, inventive cleaning solutions and luxurious personal care products for women, men and kids — all infused with exclusive Scentsy fragrance.
Shop now: https://JulieSchwartzlow.Scentsy.us?partyId=315914237
Thank you!