Momma and baby have settled into their new forever home! They play with each other and enjoy cat naps on the cat tree. They enjoy the many toys and places for them to explore in the house.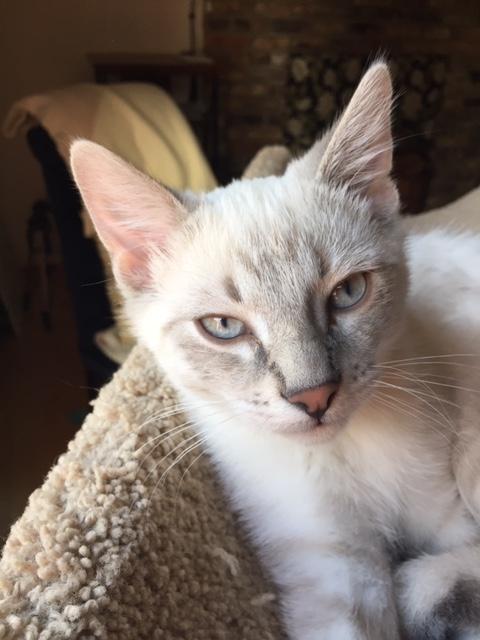 Our little Cloud loves waking us at 3am to play. Mist likes to let us know how she's feeling with little chirps and purrs.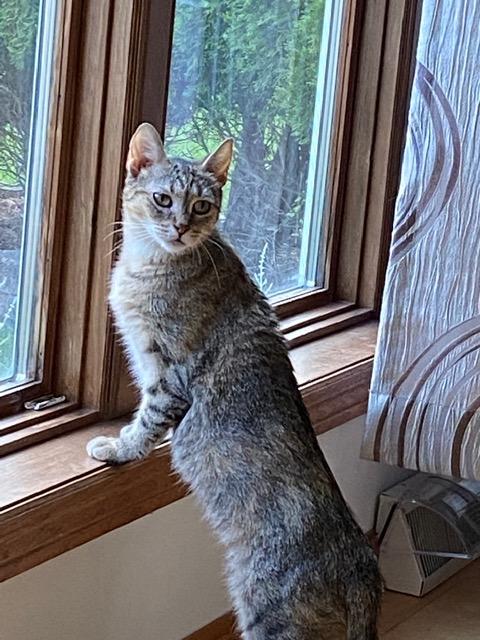 We love our new family addition and are so happy to have found Mist and Cloud!