Stormy and Rain (now named Thor and Mallie) are doing really well! They are great together – snuggling and playing.
Our kids love playing with them with toys (wands with feathers and bells are the favorites). The kids also take part in litter box cleaning and feeding!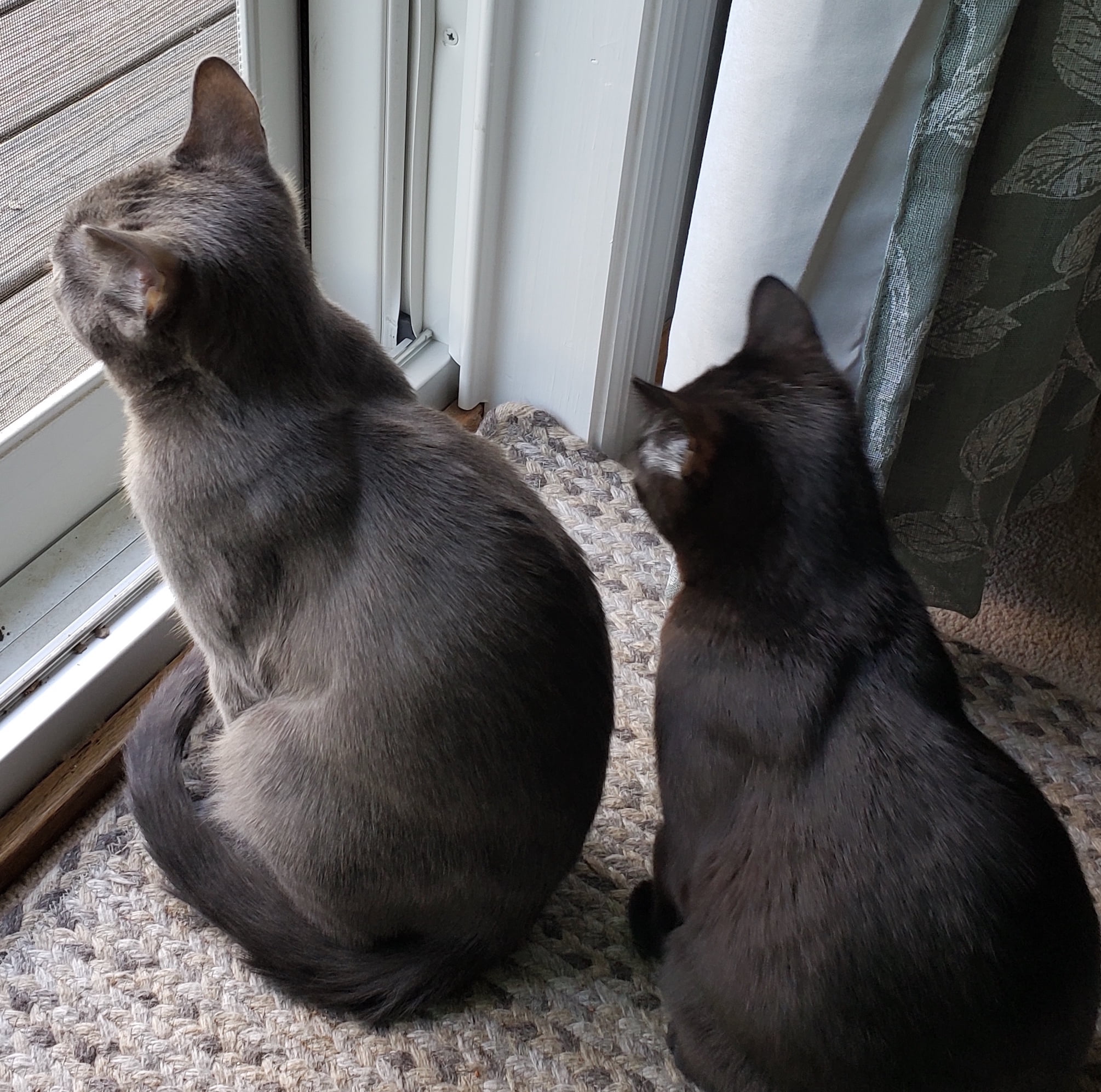 They are lovable, fun kitties and have made a great addition to our family!
Adopted 05/18/2021